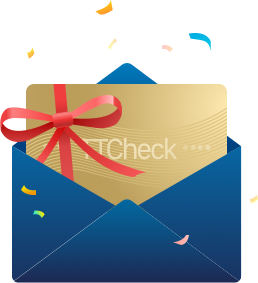 TT Gift Cards
new forms of digital gift cards
With the rise of cryptocurrency, it is quickly becoming a new alternative to send out as gifts but without an appropriate form of medium to send in. This is when TTCheck comes into play, enabling users to convert a certain amount of cryptocurrency, for example: 1,000 BITO into a set of TTCheck and sending it out to friends and family as gifts. As cryptocurrencies reaches new heights, TTCheck will open up a new era for the digital gift cards market.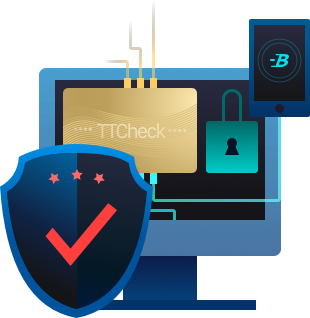 Guaranteed OTC transactions with higher safety
OTC transactions always has its fair share of risk, for example information asymmetry, fraud etc, therefore it gives users second thoughts before transacting. However, with TTCheck, we have rigorous reviewing systems in place, to ensure OTC transactions are carried out safely. We can limit the maximum amount sent via TTCheck, have designated receivers , all accordingly to match different user levels on BitoPro. Users can preview the TTCheck when they receive it (for example its total amount, type of cryptocurrency etc.), in order to ensure that it is not fraudulent and can be carried out safely, further increasing the trust and credibility of parties transacting in cryptocurrency.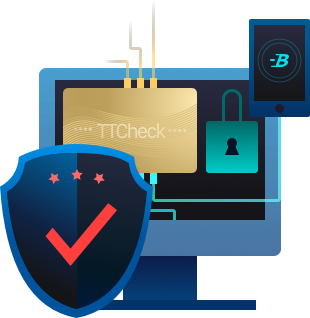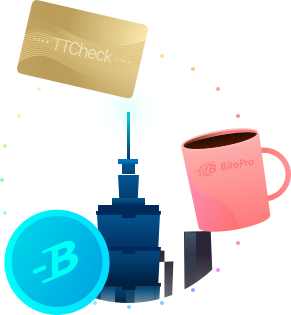 New uses for business loyalty points

Companies can easily manage user's loyalty points, providing new ways to redeem different products. Externally, TTCheck can be used to give back to users, whilst also acting as an internal motivation factor for employees. This sets up TTCheck to be used in various kinds of applications, ushering a new digital economic era.
TTCheck makes cryptocurrency trading easy and secure for everyone!
Try NOW